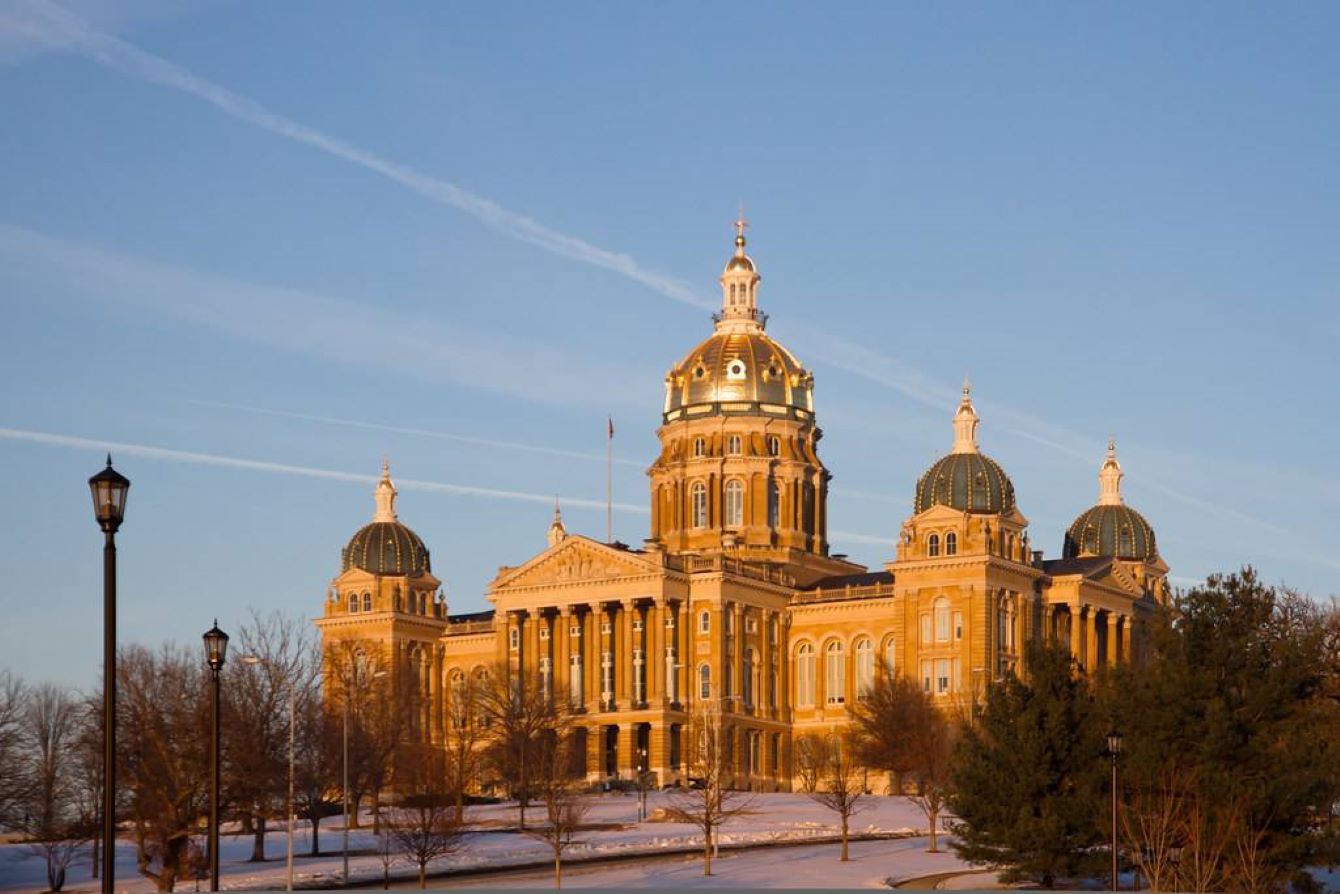 Iowa ASCD - Advocating for Learning with Your Stories
Welcome to the Iowa ASCD webpage for Advocating for Learning with Your Stories.
Iowa ASCD views educational legislation and policy through a lens that asks, "Is it good for our kids?"
Through the unified voice of an influential organization, we provide the tools and information for you to actively participate in shaping the education landscape for teaching, learning, and leadership.
Maximize your efforts in influencing policy decisions that affect Iowa's schools, your jobs, our kids. Building on the legislative training provided by ASCD governmental experts, be a part of this powerful influence team to advocate for smart statewide education policy.
Advocacy & Influence
Making Meetings Meaningful – Personalizing Your Message
Preparation for "On the Hill"
Issues for 2023 with Supporting Tools:
HF 802

HF 802: Iowa Legislation

This site provides the history of the bill, which became law on 6/08/2021. This ACT provides for requirements related to racism or sexism trainings at, and diversity and inclusion efforts by, governmental agencies and entities, school districts, and public post-secondary educational institutions.

IASB, ISEA, and SAI FAQ: Teaching and Promoting Equity, Diversity, and Inclusion in Schools

In May 2021, Governor Reynolds signed into law House File 802, a bill related to diversity and inclusion training for employees and students. This FAQ document is designed to provide districts with additional insight on how districts can provide meaningful training and curriculum on equity, diversity and inclusion that operates within the boundaries of new and existing laws.

Iowa State University – Frequently Asked Questions regarding HF 802

: This FAQ document is based on the university's current understanding of Iowa House File 802 as informed by the Act itself as well as its legislative history. As additional information becomes available, and as feedback and questions are received, this document may be updated periodically, and the most current version supersedes previous guidance.

Mississippi Bend Learning Lab – HF 802F

Iowa ASCD President and Mississippi Team Lead Diane Campbell hosted ISEA's Melissa Peterson and Cindy Swanson in addressing House File 802. Key points included were these:

Considerations for districts include: 1) update Core Curriculum that is approved by the Board 2) ensure the platform is accessible for public access 3) What is your Online Catalog of resources in your library? 4) Form and process if there is a complaint for books or resources
University of Iowa – House File (HF) 802 Information In early June, House File (HF) 802 was passed by the state legislature and signed into law by Governor Reynolds. As a university, we have worked to proactively educate our students, faculty, and staff regarding its impact on our university.
Transparency of Curriculum
Minimum Funding for Teachers
Adequate Funding for School Districts
Vouchers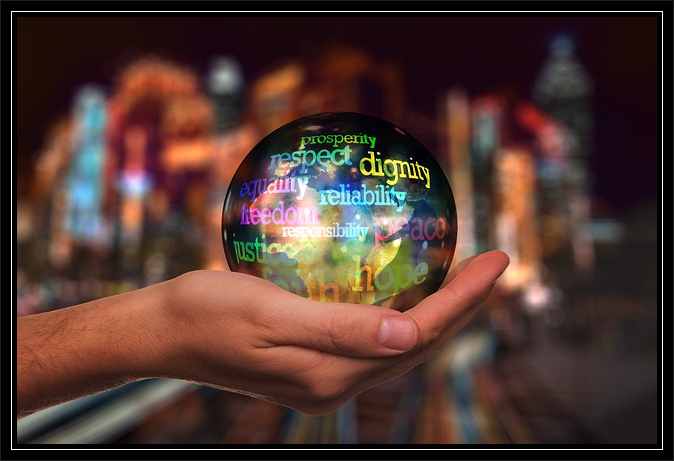 This page was last updated: 11/1/22