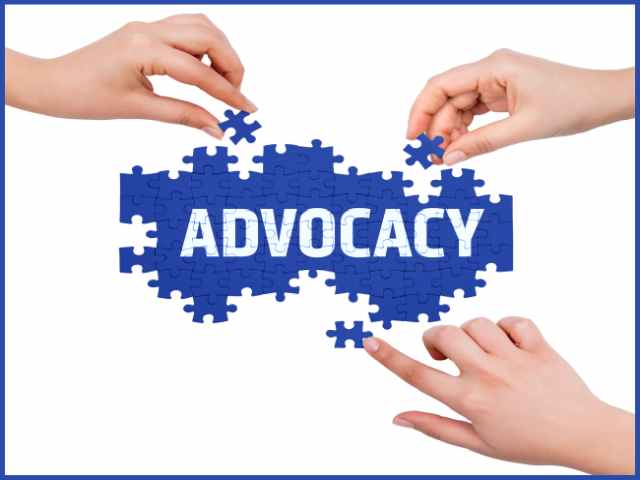 Meetings with Your Legislators
We have attached a phone/email transcript for your convenience. Legislators usually will allocate about 20 minutes for a meeting.
Find your legislator – and his/her contact information.
Emails and phone messages are ideal ways to contact your legislators.
Please note that you must go through security when you enter the Capitol, so it is wise to keep jewelry to a minimum and to wear comfortable shoes. If you have business cards, take them – they are always a nice touch to leave with your legislator.
Please check out below for tools for your advocacy. You will find . . .
Resources for February 15 - Margaret Bucketon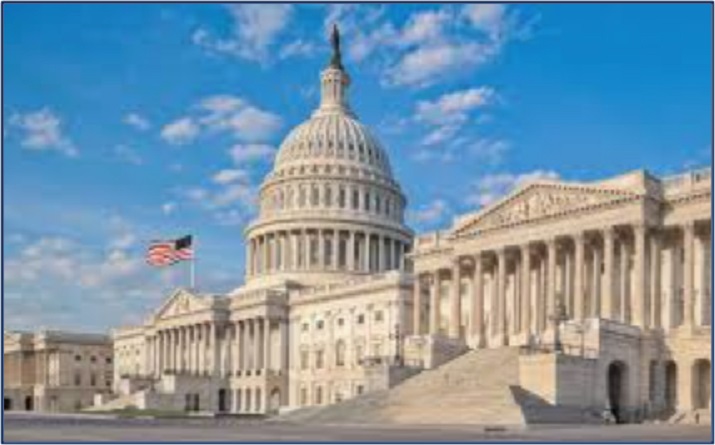 Tips for Meetings
Meeting with representatives and senators isn't something everyone does on a regular basis, but you should try to find the time to meet the individuals that represent you. It can be a nerve-racking experience meeting with someone in these positions, but it doesn't have to be. Taking time to prepare will alleviate stress and help you get the most out of your meeting.
Ten tips to make it happen!

Check out this site for more details
1. Remember, they are just people.
2. Do your research.
3. Plan your meeting.
4. Practice your speech in advance.
5. Introduce yourself properly.
6. Share your story.
7. Ask about them.
8. Thank them for meeting with you.
9. Follow up.
10. Share your interaction.