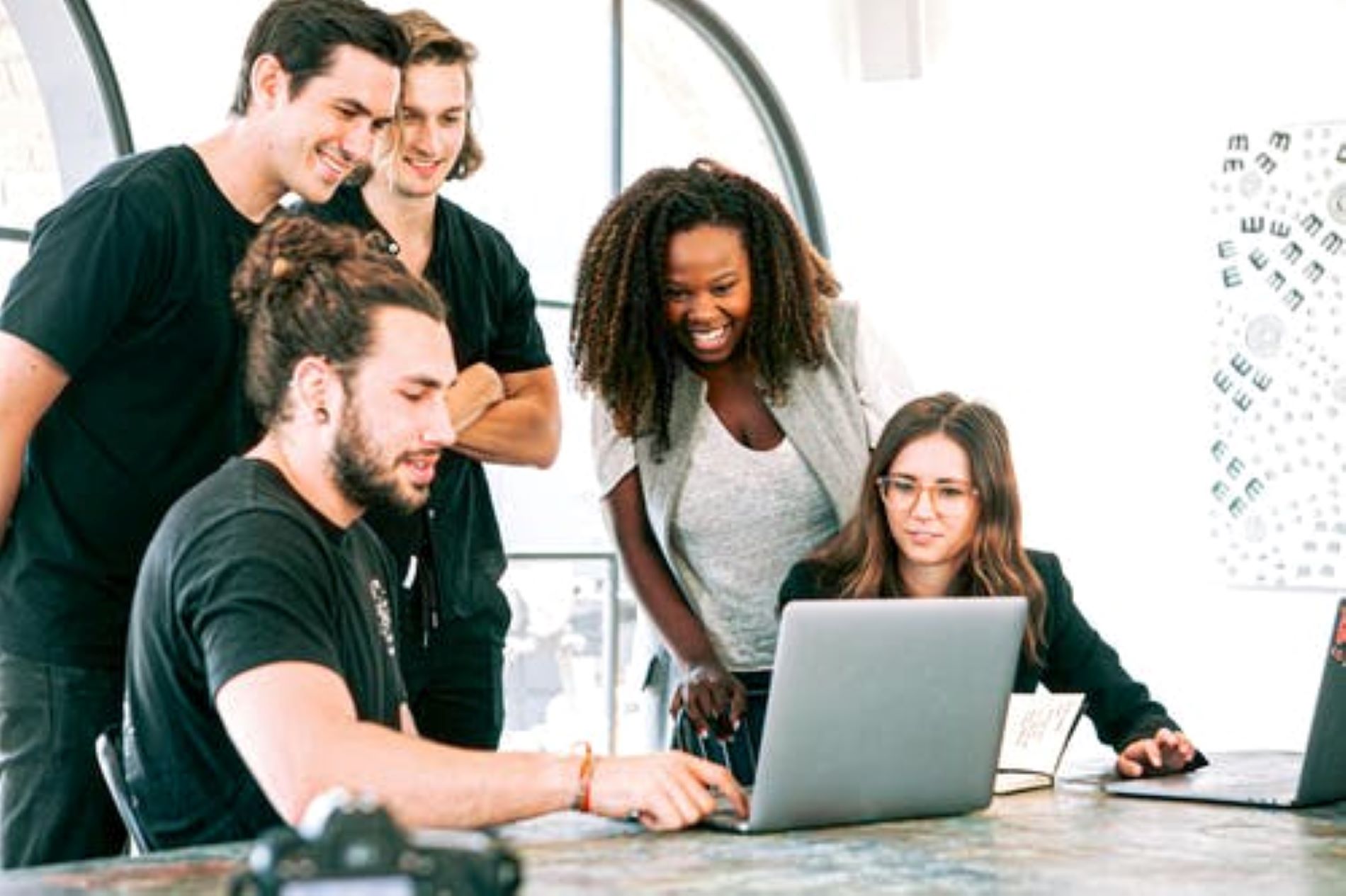 Featured Resources
You are definitely the expert in this area, and we look forward to adding resources to help you with your work and your impact on your organization.
Share with us, please, new resources that help you in your work.
Check out Michael Fullan's conversation with Anthony MacKay about the "right drivers" for your school's success.
---
This page was last updated: 8/21/22