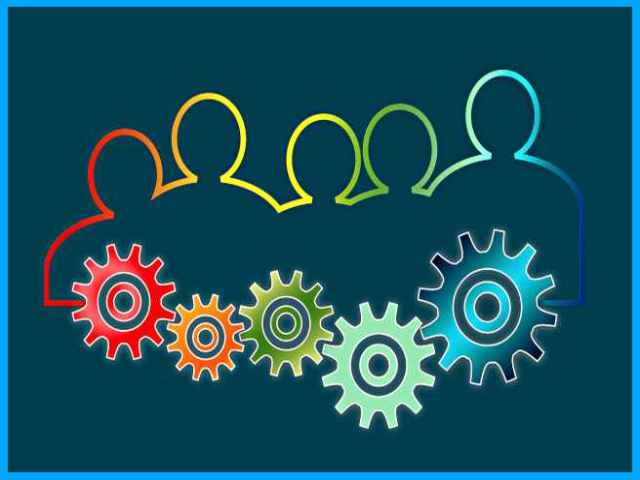 Iowa ASCD: The source for developing instructional leadership
OUR VISION:
We are a responsive network of educational leaders that serves as the first choice for those who influence instructional policy and practices in Iowa.
We want to hear from you! Whether you've got a question/concern or simply want to comment on a current issue, just e-mail us and we'll get back to you as soon as possible.
2022 - 2023 IOWA ASCD Board of Directors
---
Lou Howell
Executive Director of Iowa ASCD
Email: LouHowell@gmail.com
Phone: 515.229.4781
2555 Pine Circle
Urbandale, IA 50322
Becky Martin
Iowa ASCD Past-President and Administrative Assistant to the Executive Director
Co-Chair of Innovation and Leadership in Teaching and Learning
Event Co-Chair

Email: rjmartin@mchsi.com
Phone: 319.533.8050
2700 Kenway Blvd SW
Cedar Rapids, IA 52404
Diane Campbell
Iowa ASCD President
Director of The Source

Email: dcampbell@mbaea.org
Phone: 563.263.8476
Mississippi Bend AEA 9
14422 Houser Street
Muscatine, IA 52761
Dr. Susan Pecinovsky
Iowa President-Elect
NIET Collaboration and SEL

Email: specinovsky0820@gmail.com
Phone: 641.425.1209
Education Consultant
Clear Lake, IA 50428
This page was last updated: 10/24/22