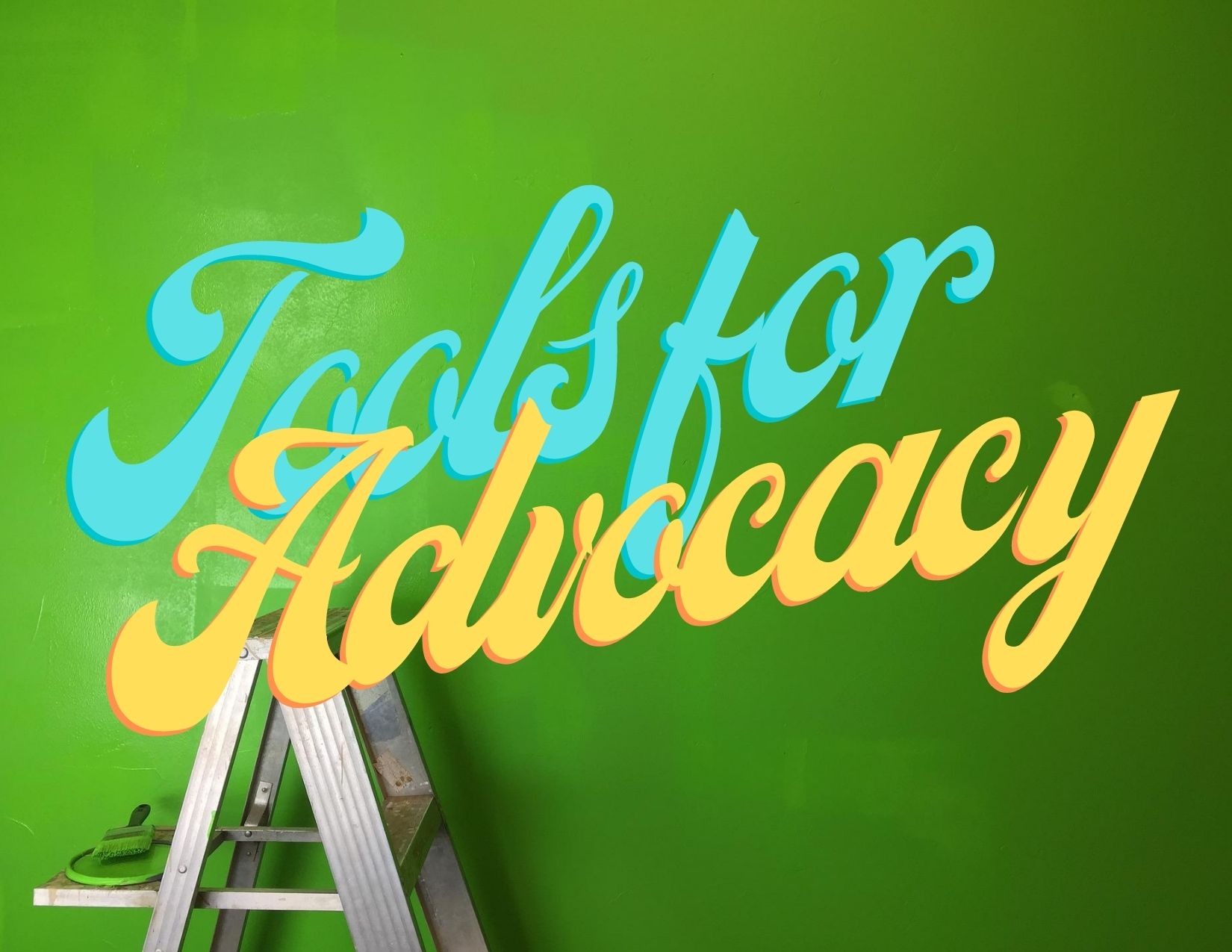 Check Out These Resources!
The resources on this page are meant to support your advocacy work.
Review the following links below:
Sample Agendas

Tools for Advocacy
This is an agenda used in the past to develop the skills of those interested going "on the hill." A new agenda will be here in the late fall of 2022.
Iowa ASCD Agenda
Advocacy Workshop and Resources for 2017
IOWA ASCD AGENDA:
Impacting Learning "On the Hill"
FEBRUARY 8, 2017 8:00 - 4:00
with Continental Breakfast and Networking at 7:30
Morning at the Downtown Marriott and Afternoon "On the Hill"
7:30-8:00
Continental Breakfast and Networking
8:00-8:15
Dr. Ryan Wise - Iowa Director of Education
9:00-10:30
Margaret Buckton - Lobbyist - Iowa School Finance Information Services

Education Financial Issues in Iowa

10:30-10:45
Break
10:45-11:15

Dr. Elaine Bright-Smith - Making Meetings Meaningful - Creating Our Message

Dr. Randal Peters and Allen Eckelman - Leadership in Legislative Advocacy 2017 (LILA)

Iowa ASCD Legislative Committee - Legislative Agenda 2017

11:15-12:30

Dr. Susan Pecinovsky - Making Meetings Meaningful - Personalizing Our Message

12:30-1:00

Preparation for "on the Hill" (Working lunch)

1:00-1:20
Trip to Capitol
1:20-3:00

Education Committees - Room 304 - Capitol Building

House Education Committees - 1:20-2:05
Senate Education Committee - 2:10-2:55

3:00-4:00
Participants Meet with Their Iowa Legislators
3:45-4:00
Meet on First Floor (Table Area) and Debrief Our Visit
4:00-
Shuttle back to Marriott Hotel
Closing Tab
Tools For Advocacy
Tools for Advocacy
ASCD Government Relations - Advocacy and Influence

ASCD Capitol Connections: Capitol Connection provides the inside scoop on federal policy and helps educators contact lawmakers about issues that matter.

ASCD Educator Advocates: Sign up today for Educator Advocates from ASCD! Stay informed about the education policy and politics that affect your day-to-day work.

ESSA (Every Student Succeeds Act)

ASCD Legislative Agenda:

ASCD Position Statements: ASCD shares their current positions regarding education and learning.

Contact Your Legislator in DC and Iowa: This site provides contact information with senators and representatives at both the state and national level.

Iowa ASCD Legislative Agendas

Iowa ASCD Message Development Sheet: This sheet allows you to use the legislative agenda to develop your own message for the legislator(s). The Final Message Sheet allows you to transfer your initial thinking to your final version.

Ensuring Equity

Promoting Excellence

Supporting Educators

Iowa ASCD Rubric for Advocacy: This rubric allows you to identify your level of skill and knowledge as well as practices in advocacy.

Iowa ASCD Summary of Our Kids - The American Dream in Crisis by Robert D. Putnam

Iowa Legislature:

Live Chamber - Audio and Video: Streaming audio and video of Senate and House proceedings is available whenever the chambers are in session

Education Committees
Closing Tab